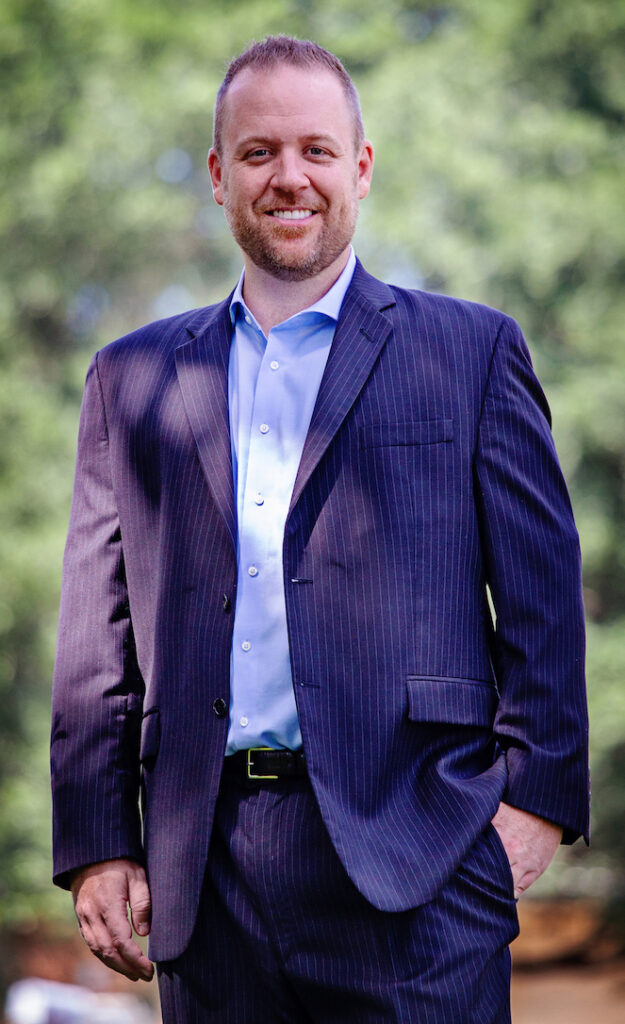 As a Board Certified Internal Medicine Physician, Dr. Nolen combines traditional primary care treatment practices with a preventative wellness approach.
His preventative approach to treating the "whole" patient rather than individual symptoms,  assists each patient in achieving his/her optimal health.
CONTACT DR. NOLEN >
Dr. Ryan Nolen was born at Williams Air Force Base in Arizona, just outside of Phoenix. Growing up in a military family and living abroad for many years, he learned to appreciate the diversity of our world. At age 10, when his father separated from the Air Force to fly for Delta Air Lines, his family moved to Southlake, TX where he attended Carroll schools from age 10-18.  In 1999, Dr. Nolen graduated from Carroll High School top ten in his class, excelling in academics, music, and varsity tennis.  He also developed a passion for golf, which he still has to this day!
His parents Pat and Beth still reside in Southlake, TX in the home Dr. Nolen grew up in.  His brother Jason lives with his wife and family in Keller, TX.  Dr. Nolen has a beautiful niece Maya and amazing nephew Lev, both of whom he is blessed to have in his life.
His mom, Beth is a registered nurse of 40 years and has worked in obstetrical/gynecological health most of her career. As a Board Certified Lactation Consultant, she operated a lactation service, Baby Business, in Dallas / Ft. Worth for 20 years.  She is currently Dr. Nolen's nurse and office manager.  She has an enormous heart for people and inspired Dr. Nolen to go to medical school to become a doctor.
2003 | Graduated from Texas Christian University in Ft. Worth, receiving a Bachelors Degree in Business/Finance.
2012 | Graduated from Kansas City University of Medicine and Biosciences, KCUMB, in Kansas City, Missouri, becoming a Doctor of Osteopathic Medicine, D.O. 
2015 | Completed his 3 Year Internal Medicine Residency Program at St. Vincent Hospital in Indianapolis, IN; one of the largest referral/multi-specialty hospitals in the state of Indiana.  
2015  | Received his Board Certification in Internal Medicine from the American Board of Internal Medicine (ABIM)
'I think people really value a doctor that spends time with them.
It's what's missing in healthcare."